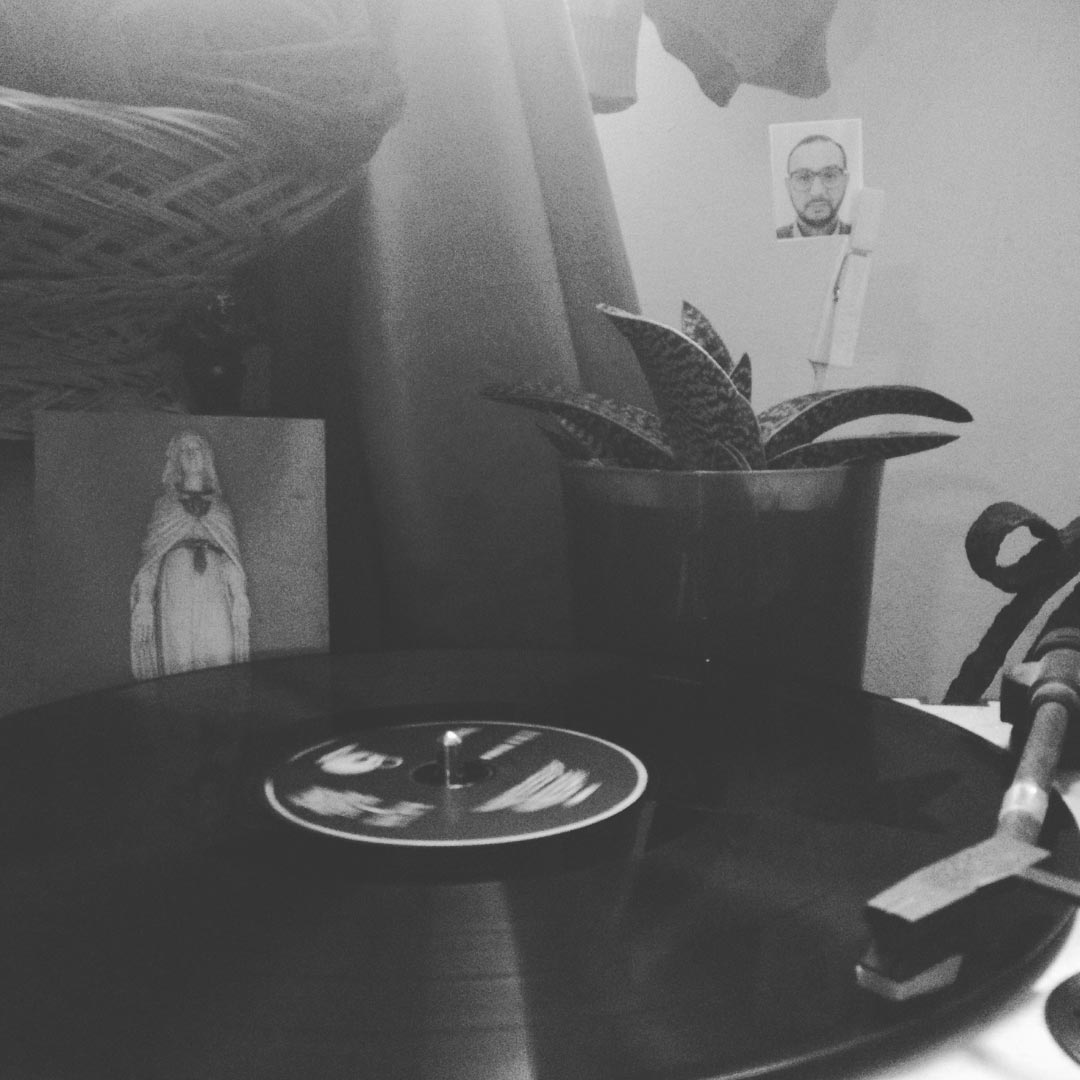 We love music. And record shopping, too.
In fact, we've spent a lifetime digging in the crates.
About StrettoBlaster, aka strettoblaster, aka Strettoblaster, aka SB.
It was originally born as a crew of deejays, rappers and hip-hop aficionados
in the early Nineties, in far South Italy.
You can tell we've been in music and its lifestyle for a while now.
We've animated parties, spun records and dug for beats in almost every continent,
and finally, we've evolved into a blog in the Y2Ks.
Just to share our music passion with as many people as possible.
Eventually, through time we've grown up as a small independent record label specialized in limited edition vinyl and some cassettes, too. Ultimately, we have also included a nicely curated online second-hand records shop.
Today we stand somewhere in between a creative factory, and a hotchpotch of music passion and side thoughts.
---
Our Values: researching and digging deeper.
Music, visual arts, life stories and original styles.
When looking for priceless records, or just blasting the latest sounds,
we cherish dope creativity in its many incredible forms.
Simply put, we propose what we love and share our taste with like-minded people.
Whoever is ready to dig deeper than the average is welcome.
Our Mission: bringing you the best quality.
We deal with vibes, not hype.
Our mission is to become the trust-worthy detonator of good taste for those who are not "everybody else".
Those who don't rely only on Spotify to shape their musical taste. Those who don't scratch the surface only.
Beats, pieces and wrong ideas are carefully researched, selected, lived, written and delivered almost regularly.
We are interested in what's happening here and now. But also there, yesterday, and elsewhere, tomorrow.
Digging into subcultures since 1993.
---
Contact us for collabs, promos, demos and stuff.
To present your projects, ask for information, propose a collabo, send your press releases or just to get in touch with us and contact our editorial staff, blast an e-mail here.
Send us a message and we will respond as soon as possible.
Maybe.