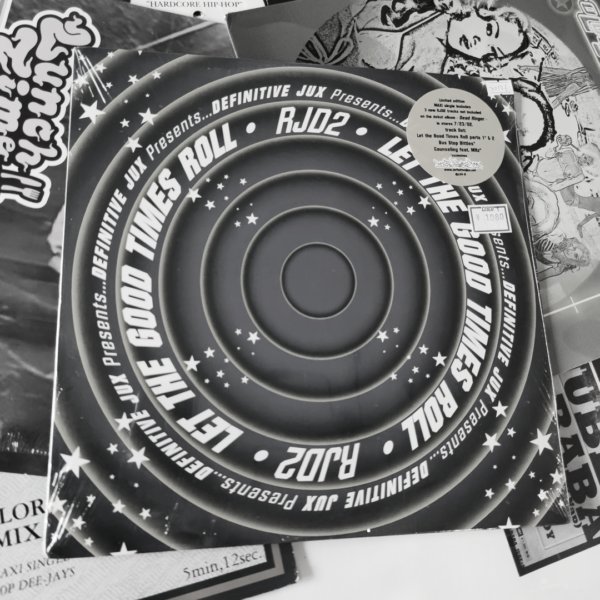 A tribute mix to El-P's music, life and trials before RTJ: the Definitive Jux era
Beats, pieces, wrong ideas: hip hop blog for the inner child.
Since 2009, almost on the regular, as a hip hop blog, we blast Boombastic vibes for those who know. Those who don't, they can just get on and have a glance. Read our submissions, download selected mixes and podcasts. Still here rocking (some) bells.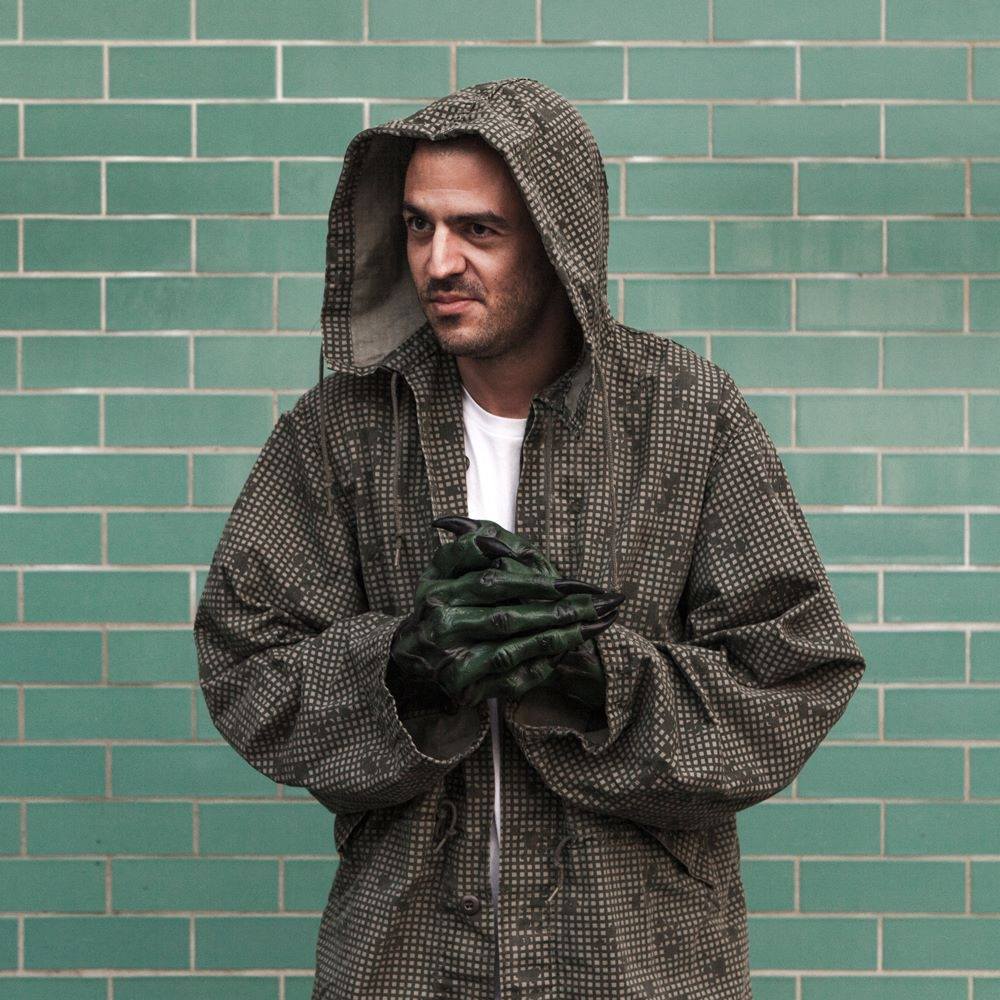 Dissecting beats with Strange U's own producer Doctor Zygote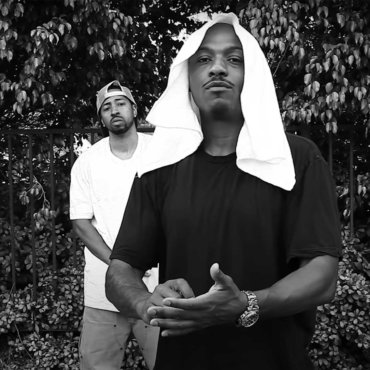 Imagining and compiling the highly anticipated work from Ka and Roc Marciano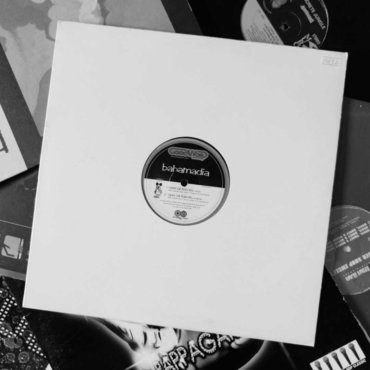 Concrete Jungle and Dj Pio's latest mixtape explores the great journey of a small indie label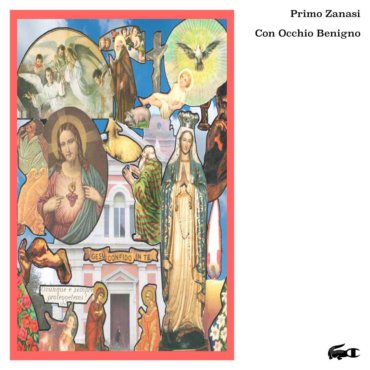 Primo Zanasi vs Zanasi Primo: the full interview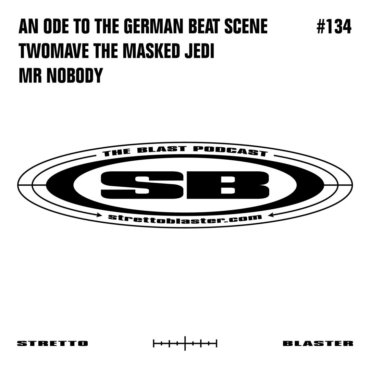 Diving into a diverse and flourishing beats' world, ja!
Beat chronicles from Montreal: more than just Kaytranada
A badass selection of funky sax tunes from Big Fausto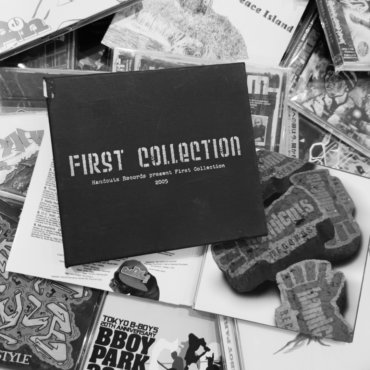 A tribute mixtape to Japan's greatest effort to publish American hip-hop