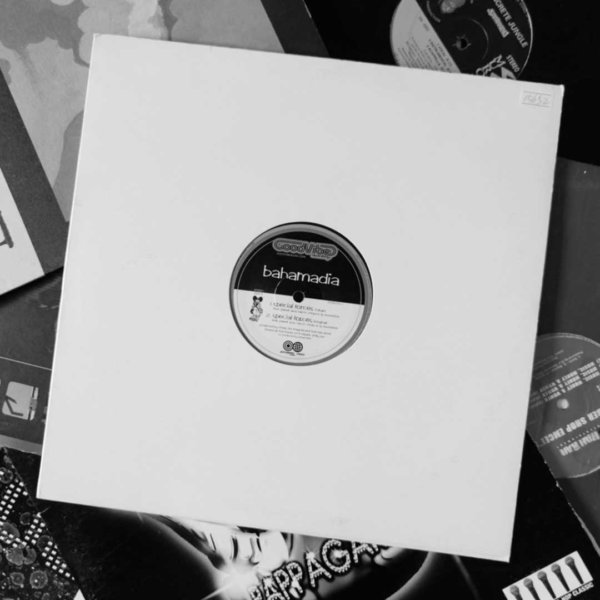 Concrete Jungle and Dj Pio's latest mixtape explores the great journey of a small indie label
Beats, pieces, wrong ideas: hip hop blog for the inner child.
Since 2009, almost on the regular, as a hip hop blog, we blast Boombastic vibes for those who know. Those who don't, they can just get on and have a glance. Read our submissions, download selected mixes and podcasts. Still here rocking (some) bells.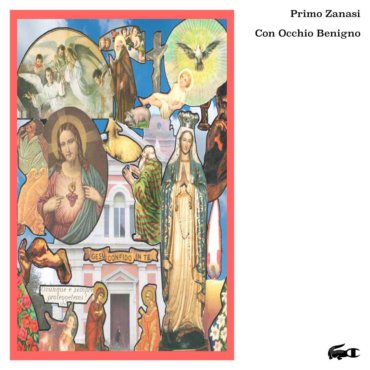 Primo Zanasi vs Zanasi Primo: the full interview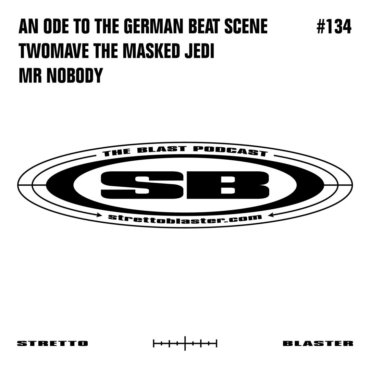 Diving into a diverse and flourishing beats' world, ja!
Beat chronicles from Montreal: more than just Kaytranada
A badass selection of funky sax tunes from Big Fausto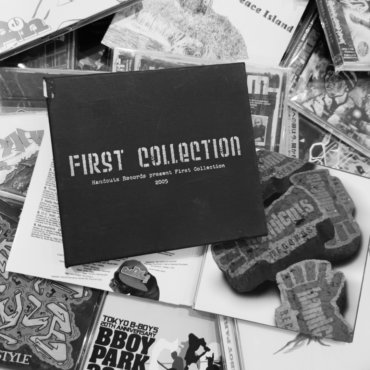 A tribute mixtape to Japan's greatest effort to publish American hip-hop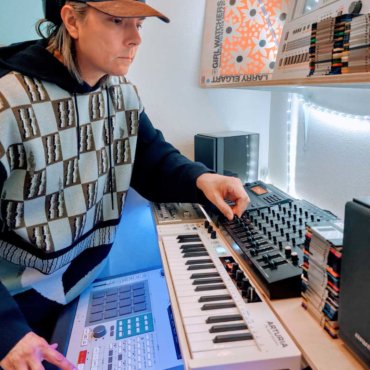 Keith Griego and the untold stories of beats and styles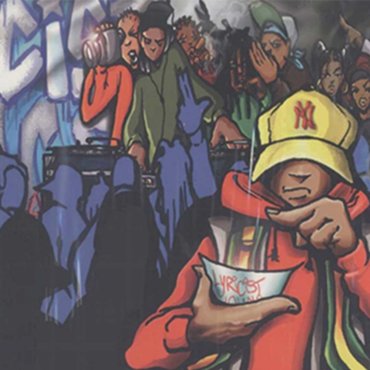 Does it make sense to talk about Hip Hop labels today?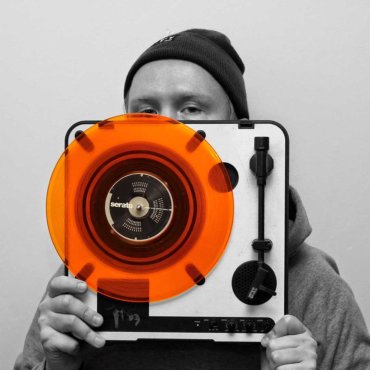 Meet the Finnish beat-master and his "Adventures in Imperfection"