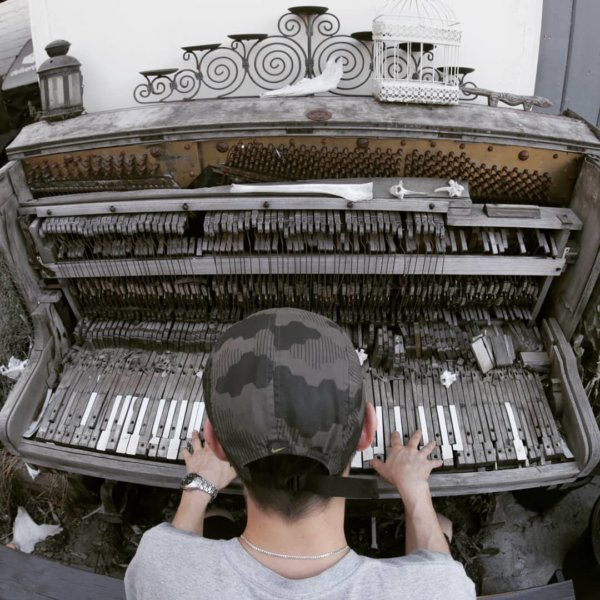 Production tips and some extra Down Under vibes from Australia
Beats, pieces, wrong ideas: hip hop blog for the inner child.
We got our start as blogging entity in 2009. Since then, almost on the regular, we blast Boombastic vibes for those who know them. Those who don't, they can just get on and have a quick blast. Read our submissions, download our selected mixes and podcasts. Still here rocking (some) bells.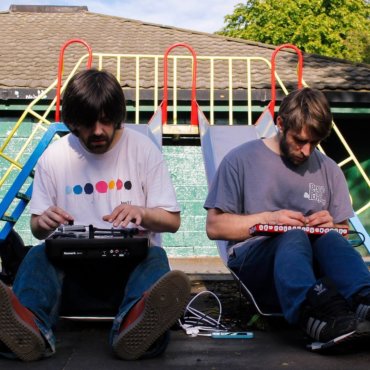 How Scotland can be so jazzy, mate?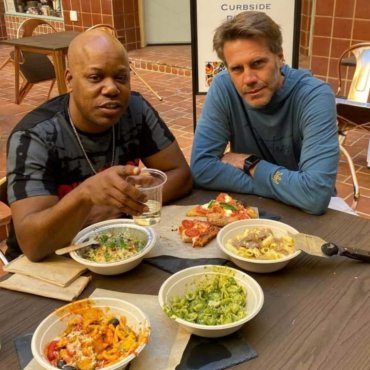 What Too $hort would say about it, kid?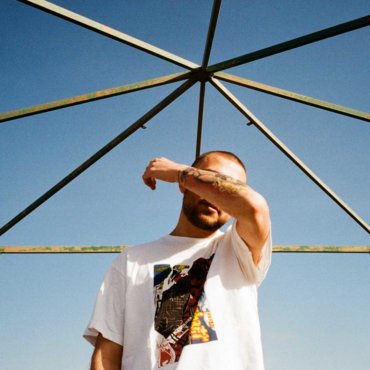 A quick interview with the lo-fi beatmaker from Naples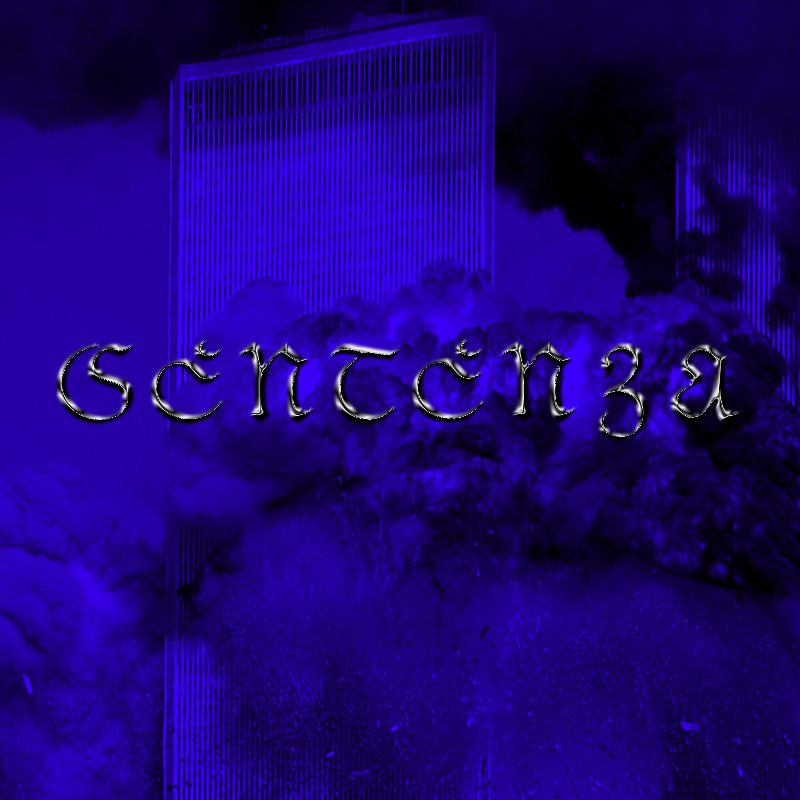 The incredible story of a lost piece of Italian underground art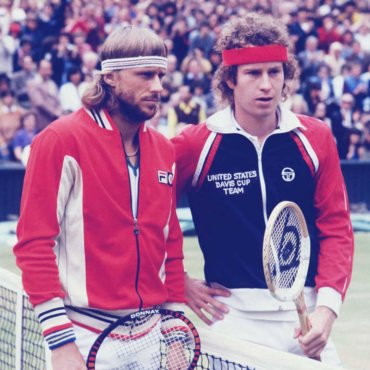 Another fashion disaster that have made hip hop history: the sweatbands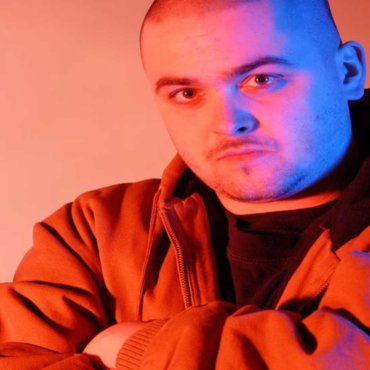 United Kingdom's own Beat Butcha has more than one style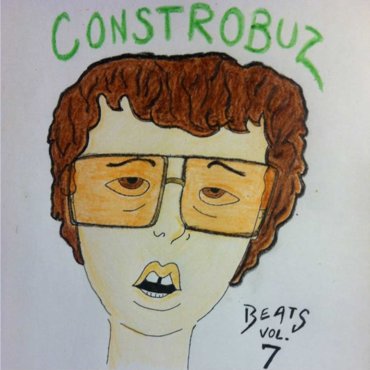 Meet Constrobuz and his experimental side of things.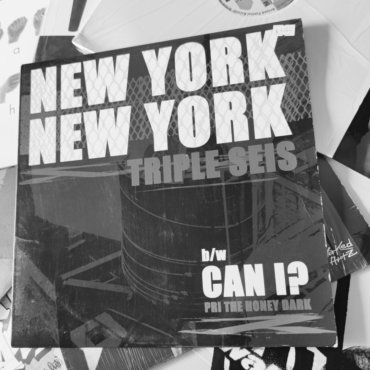 Enter the story of Ill Boogie and his Records, California love