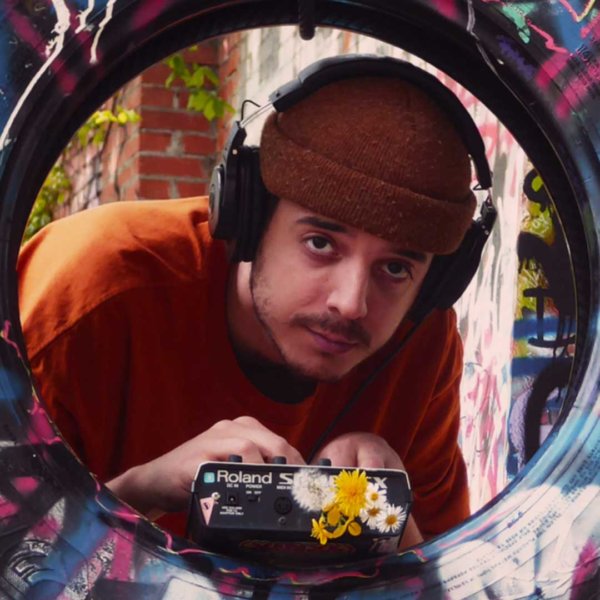 SP-404 bravado and production tips from Milan's finest
Beats, pieces, wrong ideas: hip hop blog for the inner child.
Since 2009, almost on the regular, as a hip hop blog, we blast Boombastic vibes for those who know. Those who don't, they can just get on and have a glance. Read our submissions, download selected mixes and podcasts. Still here rocking (some) bells.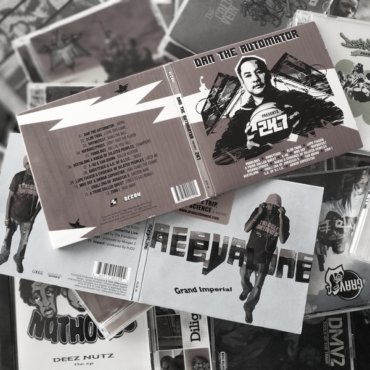 From NY to LA, the stunning output of this extraordinary hip hop label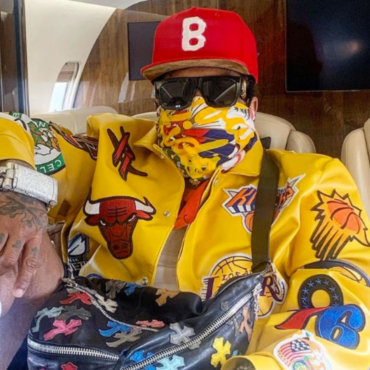 Enter "Pyrex & Ferragamo" free mixtape, a quintessential guide to GXFR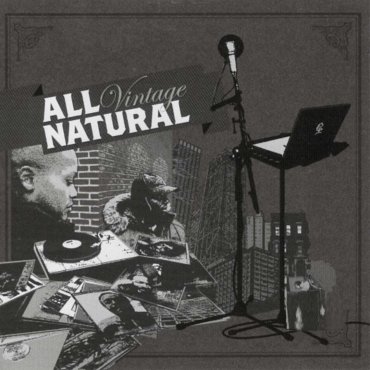 Enter the hip hop label from Chicago and its solid output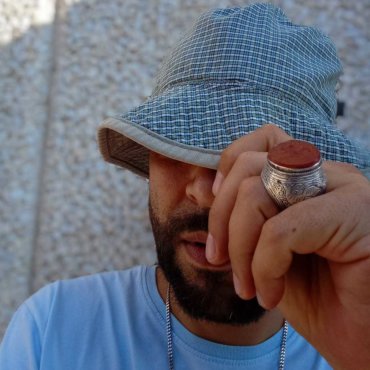 Meet the best-kept secret in Italian underground music production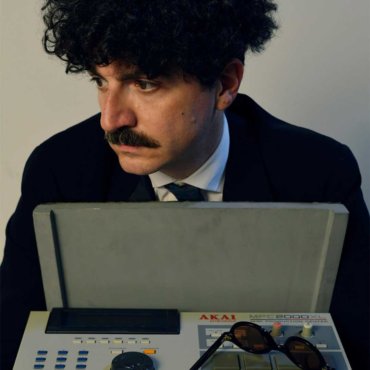 A brief discussion about music and visual production with l'oggetto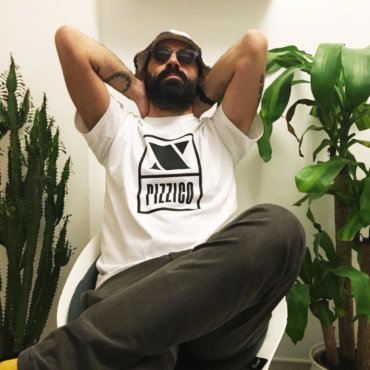 Pizzico Records' own Billy Bogus discuss his story and latest releases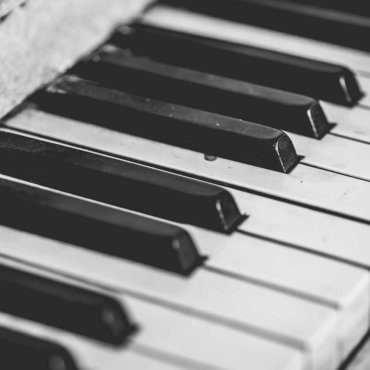 A jazz-infused hip-hop mixtape, anyone?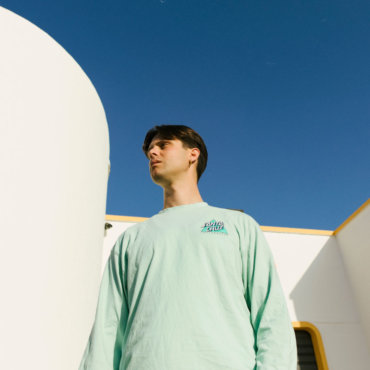 Enter the latest opus from multi-talented GSQ