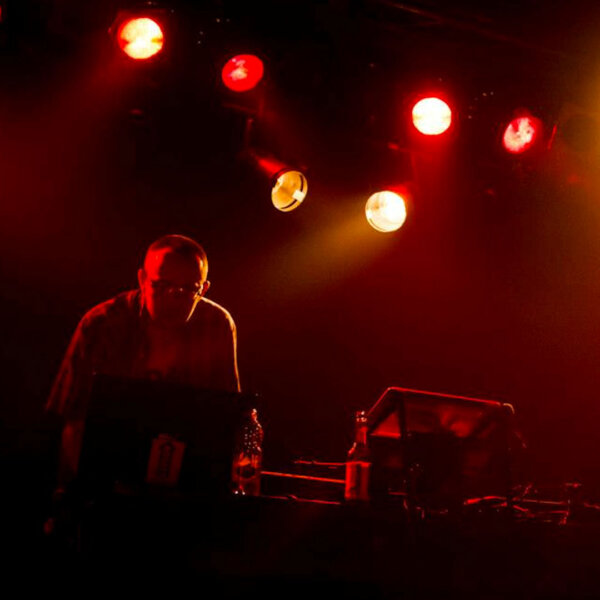 Left-field creativity in life as in beat-making
Beats, pieces, wrong ideas: hip hop blog for the inner child.
Since 2009, almost on the regular, as a hip hop blog, we blast Boombastic vibes for those who know. Those who don't, they can just get on and have a glance. Read our submissions, download selected mixes and podcasts. Still here rocking (some) bells.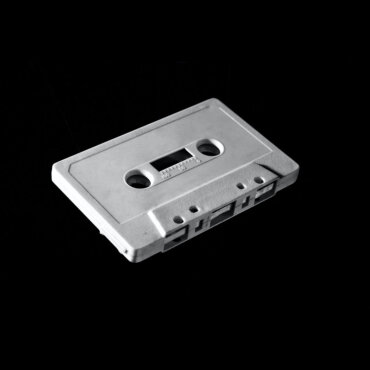 The origins and evolution of mixtapes, from the cassettes to the digital era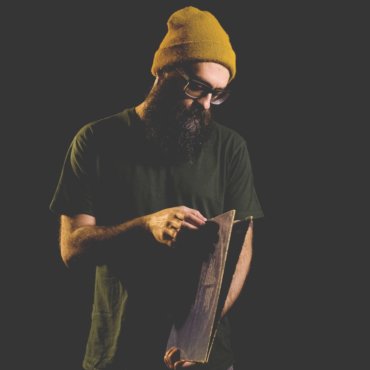 Support teacher during the day, soundsmith at night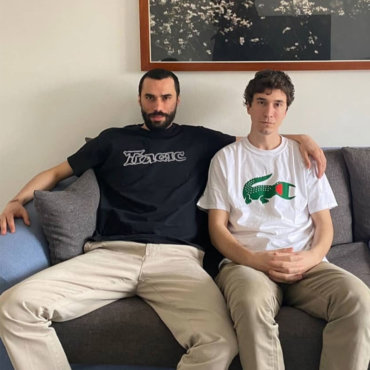 Discussing rip-offs, fat tapes and whatnot with Filippo Papetti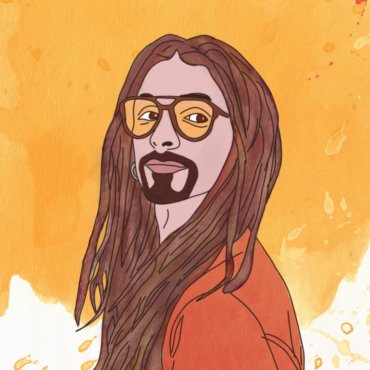 Producer ommood about his projects, beats, and life experiences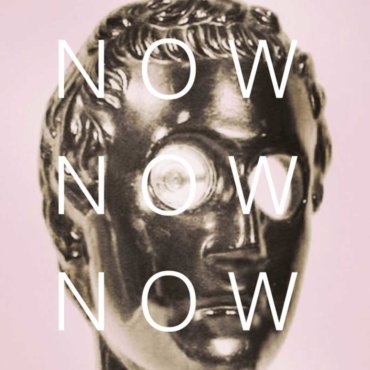 Making beats, being just Joe and more unexpected tales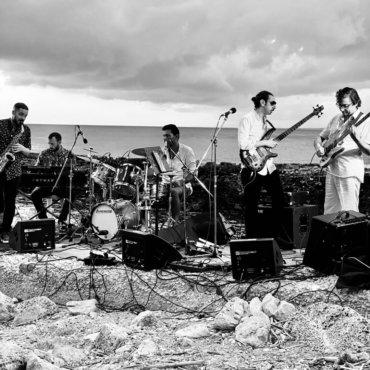 Discover the cinematic jazz-funk dadaism from Naples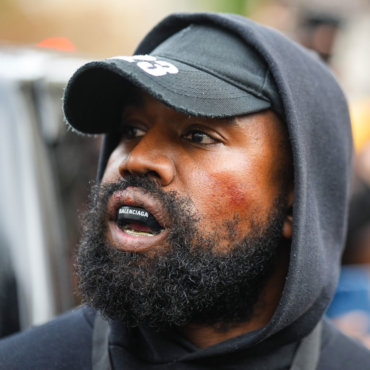 A retrospective of another year in the life of ours, rightfully so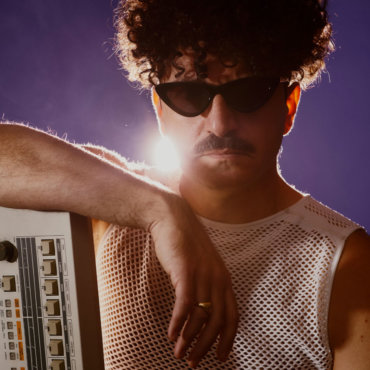 A brief discussion about music and visual production with l'oggetto