Enter the Underfiles mixtape from the Underlife crew!
The mixtape that we bring you today took a while to arrive, let's say it. But the wait was worth it.
Definitely to be categorized under the underground files that we like so much, and of which strettoblaster has always been major player, the authors for the occasion are our FFiume & Clas K. They bring us a new episode of the Blast Podcast, without a doubt.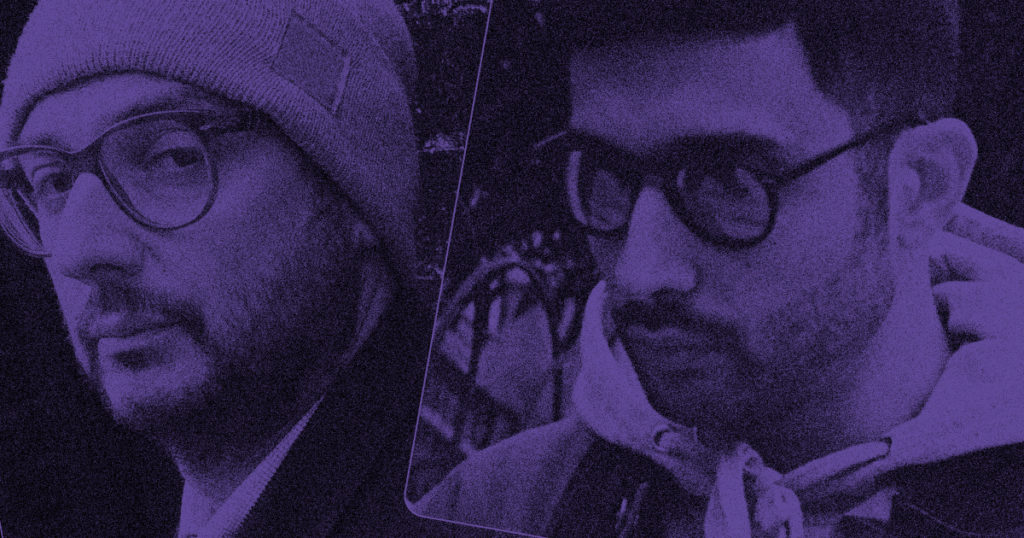 They are both currently out with their latest project Underlife, if you have not listened yet you give it an ear…It is not surprising the wordplay therefore of the title of the mixtape, which, however, in the words of the same FF, has another explanation…
(…) without saying too much, we took two or three seconds to think about it…It is like the Pirate Radio selections of your host Stromberg, from which I take the cue, we play only underground novelties, of a certain type…You know, other than rapping, I'm a music digger and promoter, among the very first in Italy (along with the Roman Tuff Kong's head honcho Cuns, NDA) to champion a certain type of rap sound and mood, the same that in recent years has been very well expressed by the likes of Roc Marciano and Westside Gunn , just to name a few…So, when Stromberg asked for a selection, I did just a browse in my archive of the last few months, and I proposed a few gems to Clas, who is a deejay and producer of superfine taste, so it was natural for him to deal with me about the selection and then take of mixing and overall choreography … The result we called it Underfiles , a quick trip through the American and English underground, without missing anything in terms of dope rhymes and grimey beats…play it loud…peace to you, take it, and give a play to our Underlife album too!!!…
A mixtape, or mixed cassette , if you prefer, that gives us new goodies by Roc Marciano, Ka, Westside Gunn, Conway, Alchemist, Sonnyjim, Mach Hommy, Camouflage Monk, Talos, and more, in a perfectly strettoblaster key. Don't mess around, press play and have a good trip!